Macey Gard is the Pacific NW's premier high-energy Power Pop band that puts on a get-down funky dance show like you've never experienced.  Whether performing their own music or unique versions of your favorite cover songs, they combine incredible musicianship with a passion for fun that is totally infectious.  It's easy to see why they are the go-to band when it's time to bring the party!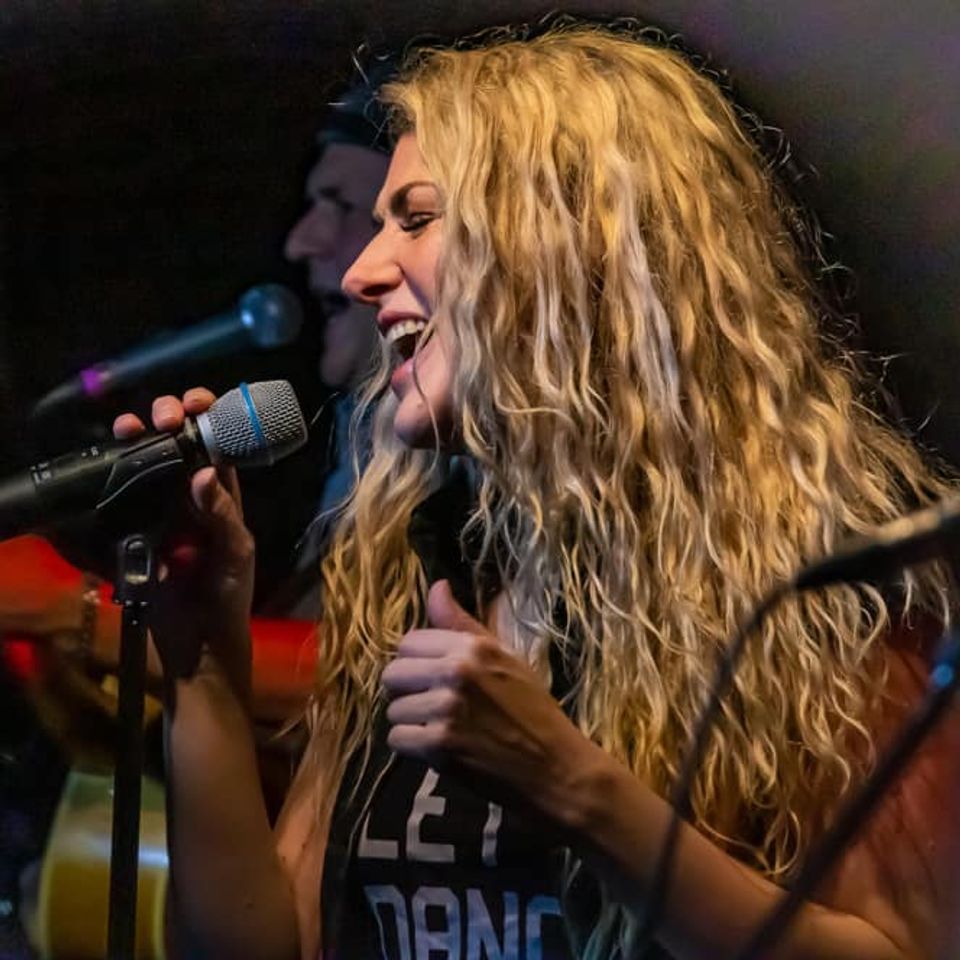 Tracey Graham
LEAD VOCALS
Tracey Graham, the charismatic front woman for Macey Gard, has been entertaining her entire life, performing in venues all across the Pacific Northwest.  Often referred to by her bandmates as "The David Lee Roth of MGB", she is known for her wild, energetic stage persona as much as her show-stopping vocals.  With a wireless mic in hand, it is not at all uncommon to find Tracey singing from atop a table or bar, or from the middle of the crowd on the packed dance floor, as connecting with her audience is her greatest driving force.  She loves Macey Gard with her whole heart and soul and believes firmly that it is the band of her dreams.  Founding it alongside bandmate and best friend Mitch Ward has already been an incredible and crazy ride, and the best is still yet to come!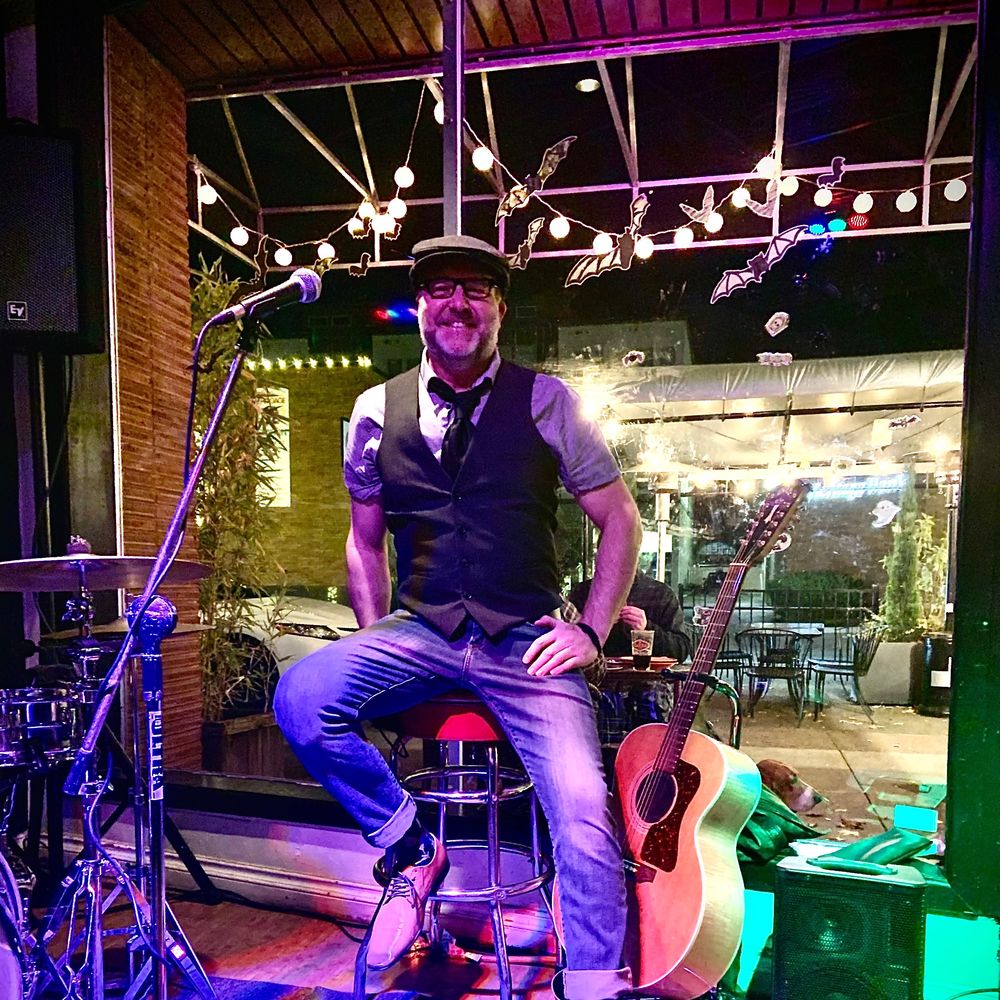 Mitch Ward
GUITAR AND VOCALS
A founding member of his most recent music group, Macey Gard Band, Mitch has been performing music his entire life.  As a founding member of his former music trio Carlyle, a song the trio recorded was voted best song on a CD that won best Compilation Album of the year at the Portland Music Awards. As a songwriter, Mitch has written and recorded songs that include world-renowned saxophonist Renato Caranto, national fiddle champion Aarun Carter, and Macey Gard's own Tracey Graham on vocals.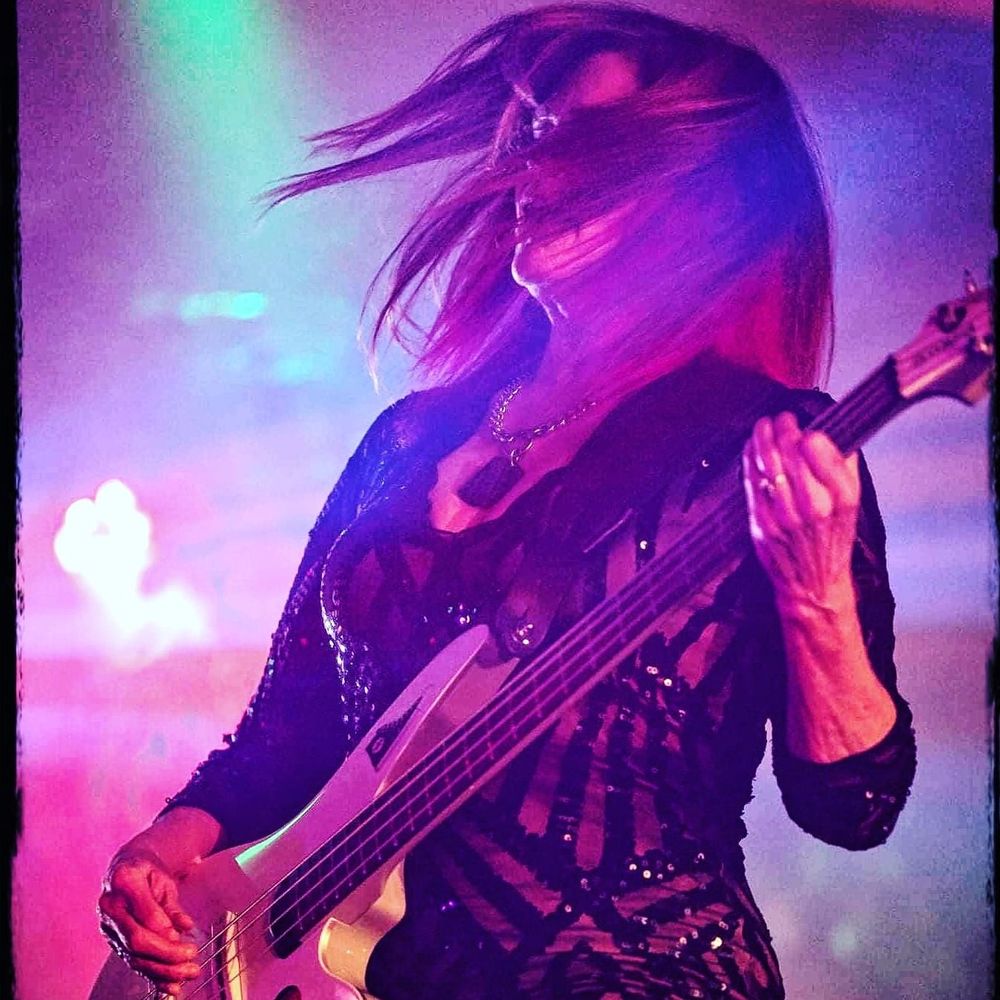 Bets Pott
BASS AND VOCALS
Bets spent many years fronting Dr.Bob, a wild rockin' power trio, playing bass and singing lead vocals.  After their drummer got busted and went to prison, Bets decided it was time for a change and moved to Portland, swearing off music for good. But that did not last. She partnered up with long time songwriting partner Harris Levon McRae to create Skyhouse music, a folk rock reggae hiphop outfit that calls their unique genre of original music "folk hop."
After years of success with Skyhouse, Harris and Bets decided to branch out separately, while continuing the Skyhouse vision, to pursue new musical opportunities.  After Skyhouse, Bets started an acoustic duo writing and playing original folk rock Americana music with Dave "Bongo" Elizondo.  After a successful run with their duo Twisted, a chance meeting with Tracey Graham and Mitch Ward led to an impromptu jam that was undeniably special.  This led Bets to her latest project playing with Macey Gard Band.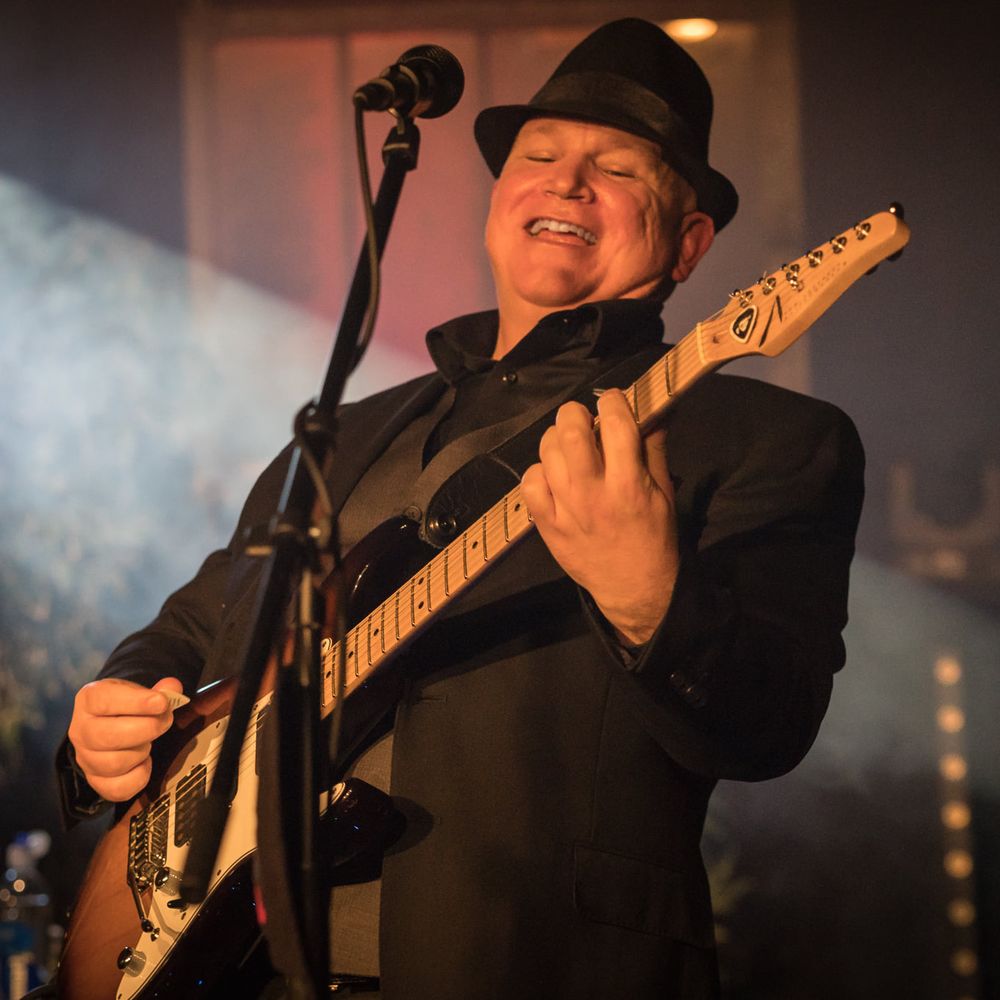 Dany Oakes
GUITAR AND VOCALS
Dany first picked up a guitar at age 14 after initially testing his performance skills by playing air guitar with his friends.  He then started his first band with them before any of them could really play instruments.  He was bitten by the music bug at that point and hasn't looked back since!  Dany is an accomplished guitar player and music teacher who started teaching guitar at age 15 before going on to major in music, studying classical guitar, jazz guitar, and composition.  He currently teaches guitar, bass and ukulele at Five Star Guitars, as well as seasonal projects with Camp Amp bands, and has accomplished an extensive list of solo musical projects that spawned tours through Romania, Hungary, Austria, Germany and the Netherlands.  Dany has lived for music his entire life and feels he's finally reached a point where it's all culminated to where he is at now with the Macey Gard band.  The best is yet to come.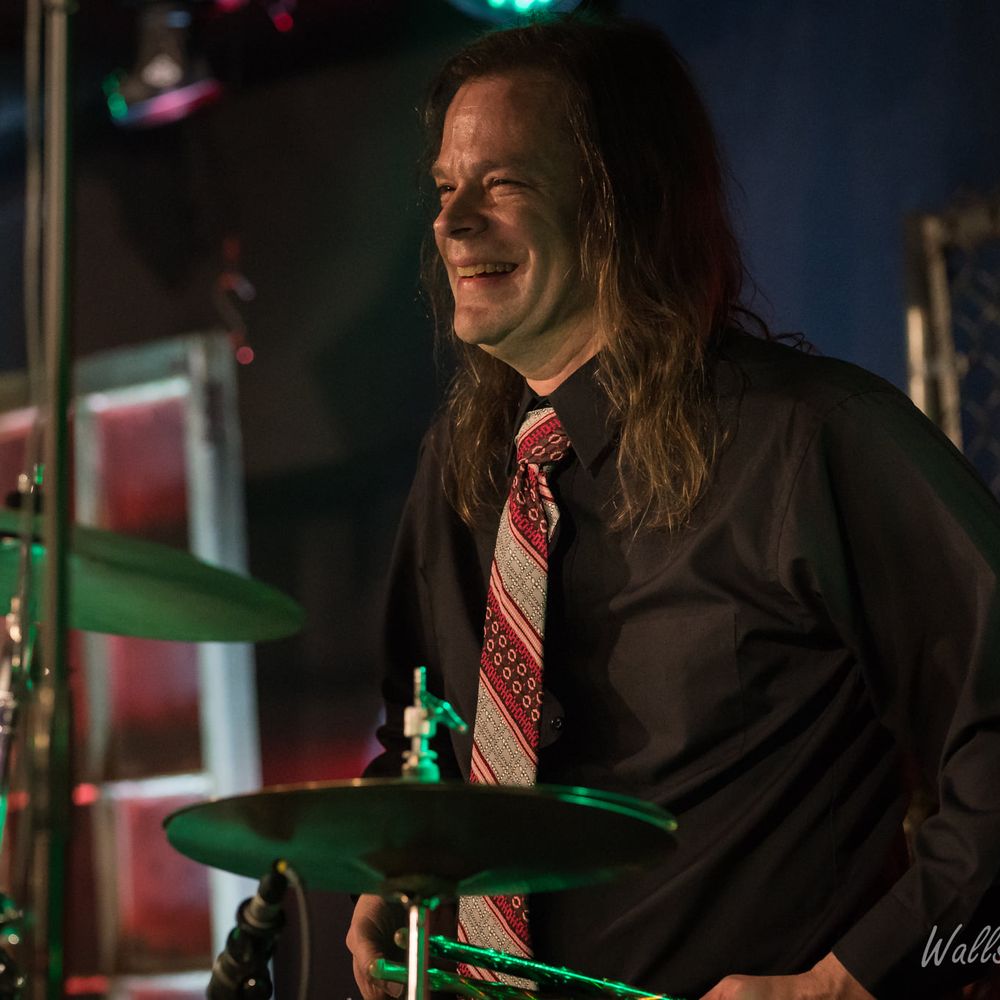 Jeff Black
DRUMS
Jeff Black, the newest member of Macey Gard Band, started playing drums at age 7. His influences range from The Beatles to The Meters, Miles Davis to Sharon Jones, Kiss to Booker T & the M.G.s and far too many others to mention.
Jeff has been performing in bands of all styles since elementary school.  For almost 30 years, Jeff has played hundreds of gigs in and around Nashville as a member of the band Junkbox with Jim DeBlanc (studio engineer of Grammy Award winning team Beaird Music Group), jazz saxophonist Chris West, bassist Greg Bryant and country artist Lee Gibson just to name a few.
Jeff's recent relocation from Nashville to Portland in 2019 allowed the stars to align. After a jam with Tracey and Bets one evening, Jeff was asked to become the newest member of Macey Gard Band.
With Jeff's creative arrangements of songs and his impeccable timing, the band is proud to have Jeff laying down solid grooves that draw people to the dance floor.